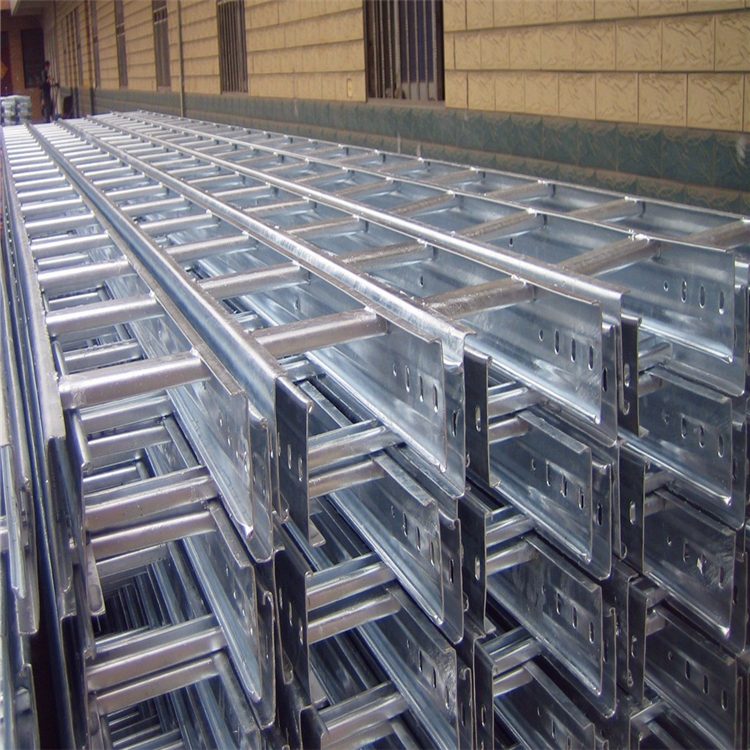 Products made of stainless steel and acid proof steel are used in extremely corrosive environmental conditions where hot galvanizing is not enough. Both materials can be used both outdoors and indoors.
These products can be used in premises of environmental stress categories C3, C4, C5-I and C5-M. Typically they are installed in premises of chemical industry and paper mills as well as in premises with special hygienic requirements, such as dairies, slaughterhouses and other facilities of food and medical industry.
The choice between stainless steel and acid proof material depends on several factors. The most relevant element is the chemistry of the environment, i.e. the effective contents and combounds. In general it can be stated that acid proof material gives a better protection against climate born corrosion and it is better suitable for industrial environments and sea climate. Use of acid proof material is also required in conditions with high contents of chlorides.