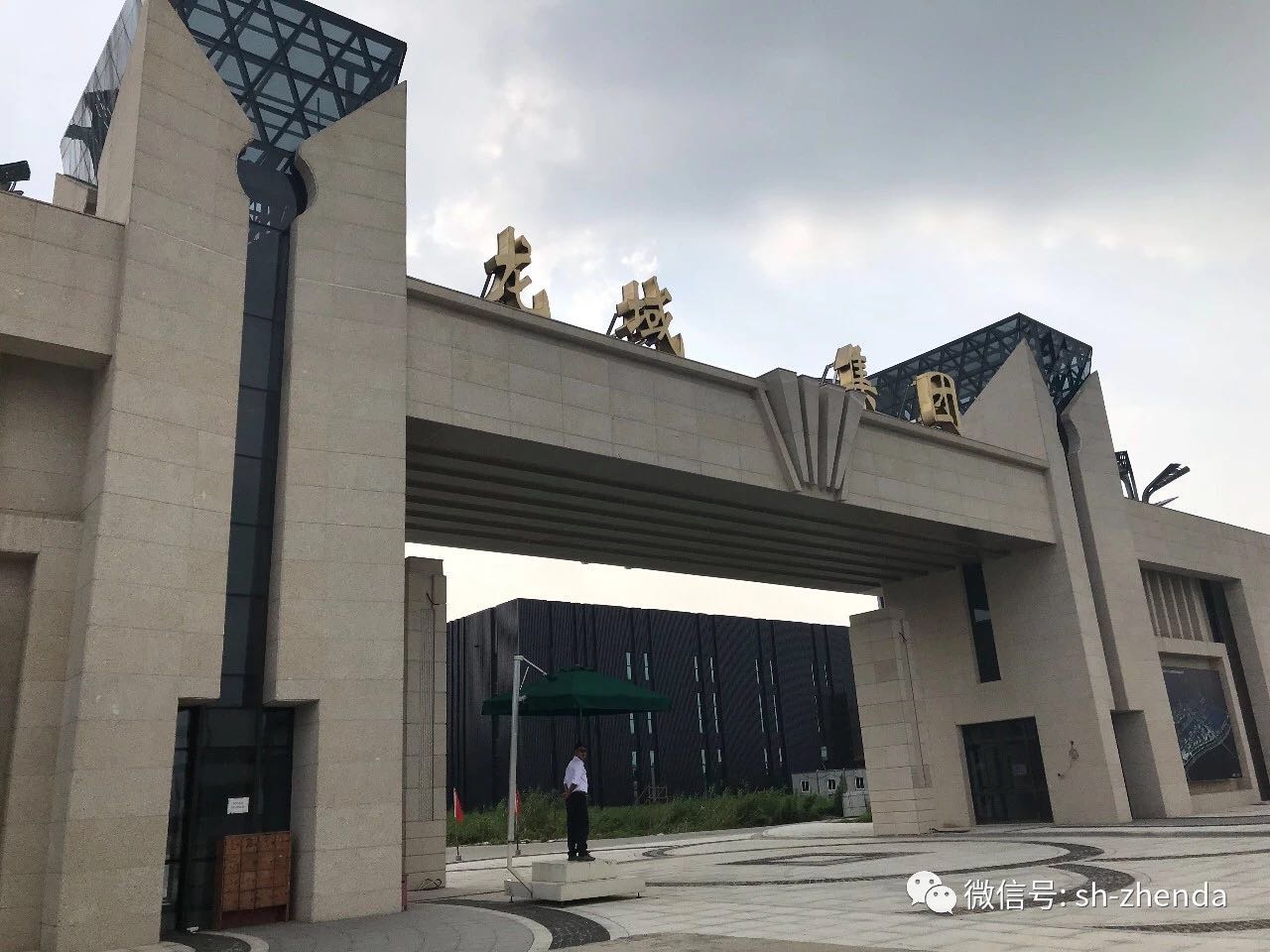 With the approaching footsteps of spring, ZHENDA group achieved a perfect completion of LONGYU high
altitude bus duct project, which marked a good start of electricity transmission and distribution of 2019.
LONGYU group is a subsidiary company of Shanghai Guoli Automobile Leather Trim Co.,Ltd, which is a
world famous automotive interior manufacturer and among the top 10 highest taxpayer in Shanghai.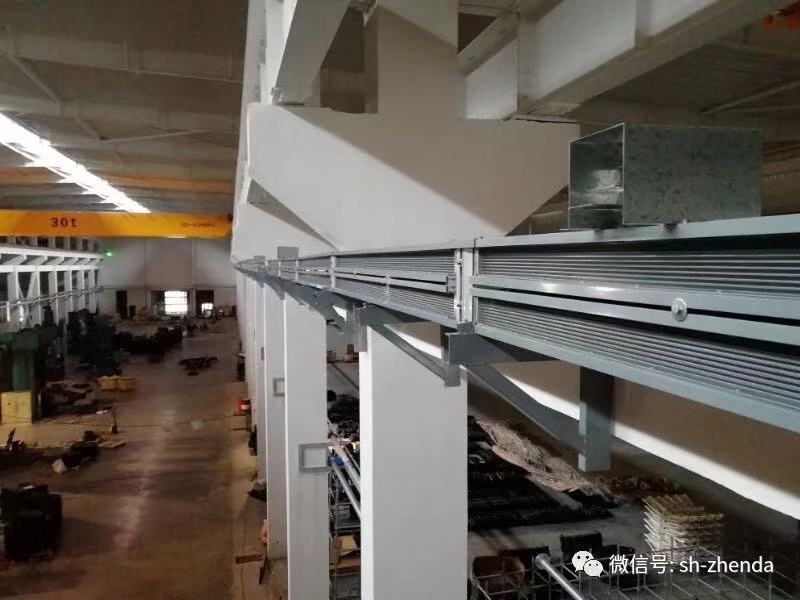 As the star company in Shanghai, the construction project of LONGYU GROUP industrial zone not only
attracted grate support by the headquarter, but also received highly attention from the government.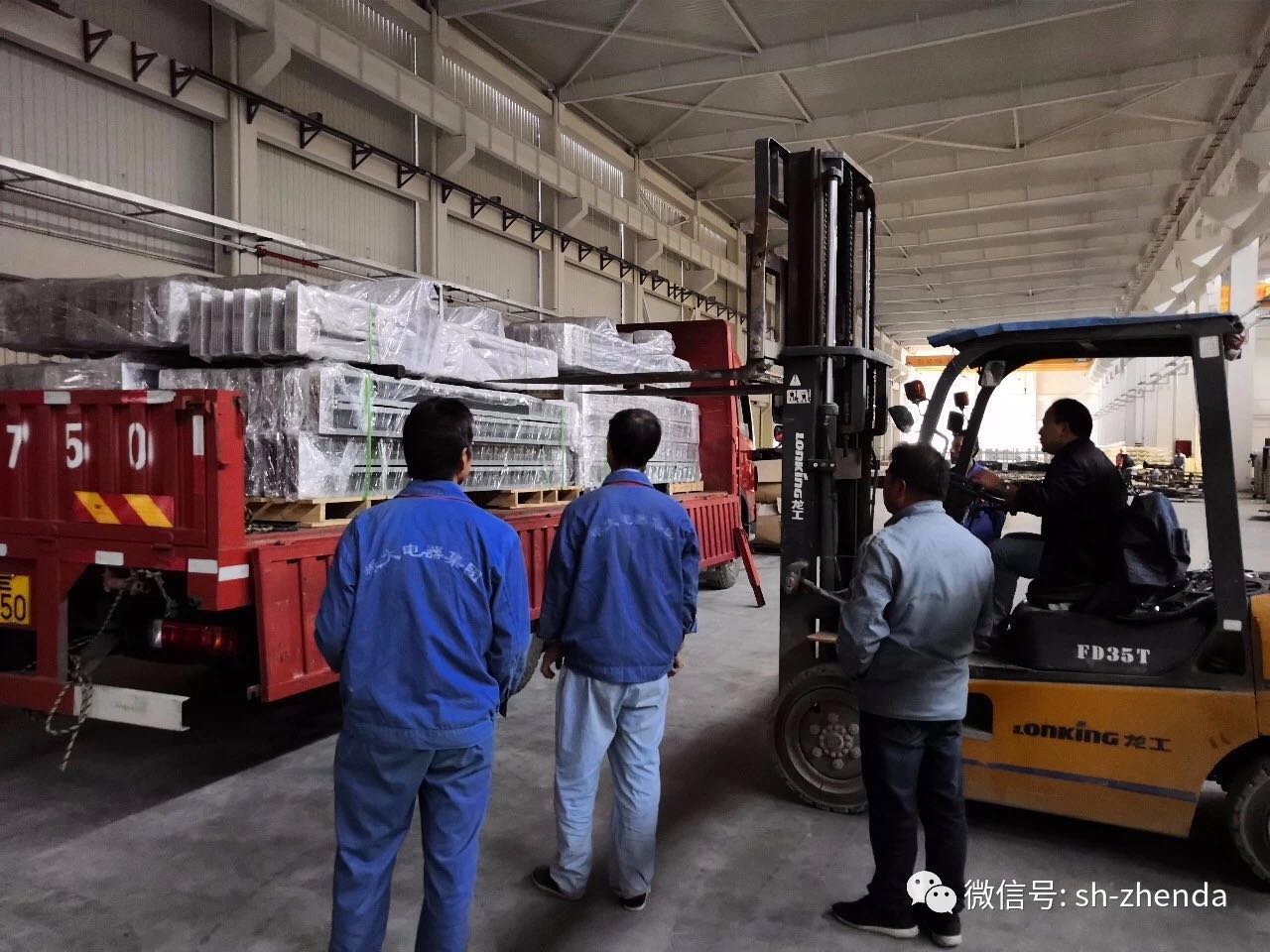 This project includes 9 workshops with 1,235,574 square meters. ZHENDA group is responsible for the supply
and installation of 2500 A copper bus duct. As the project requires, the bus duct needs to be installed above
the ground 10 m, it is a challenging work for bus duct engineers.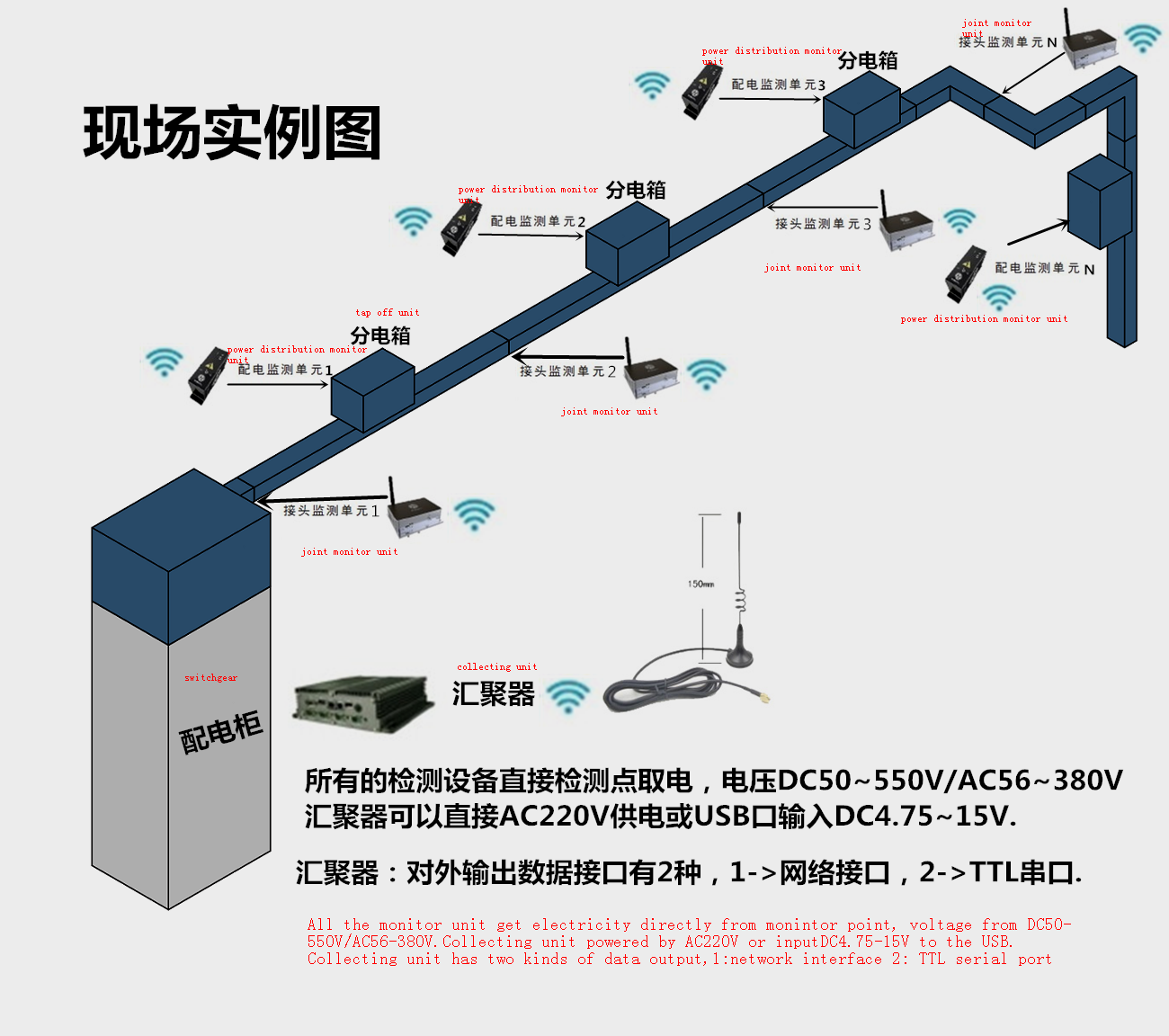 In addition, because of the large current of the project, the security monitoring of the bus duct becomes
more important. Through the using of I-Busway, we can easily monitor the current, voltage, humidity,
temperature, etc. of the bus duct, which eliminates the hidden danger, and highly improved the safety
level of large current bus duct.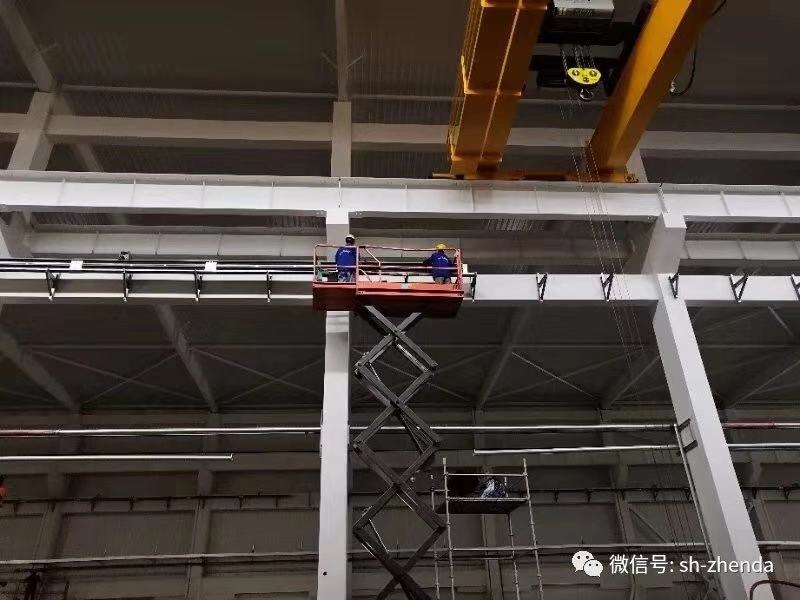 Through hard working and efficient installation about 40 days , our bus duct engineers finished the supply
and installation of the project perfectly without any rework and damage.
Honing gives a sharp edge to a sword, and bitter cold adds keen fragrance to plum blossom. We wish that
SHANGHAI ZHENDA GROUP makes great breakthrough in the new year!