N-XLV series fire-resistant busway is a fire-resistant busway system developed based on ZHENDA 's XLV series busway. The product can be mixed with the XLV series busway in the project according to the customer's fire control, and can also be used alone in the fire control system.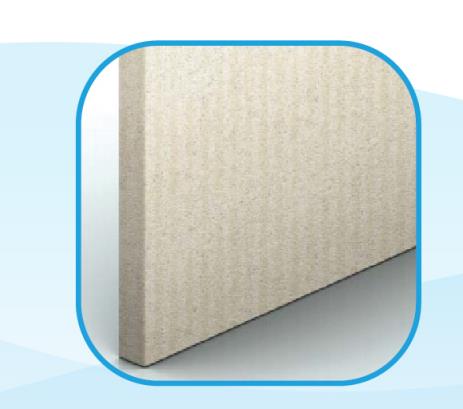 Fiber reinforced calcium silicate fire prevention board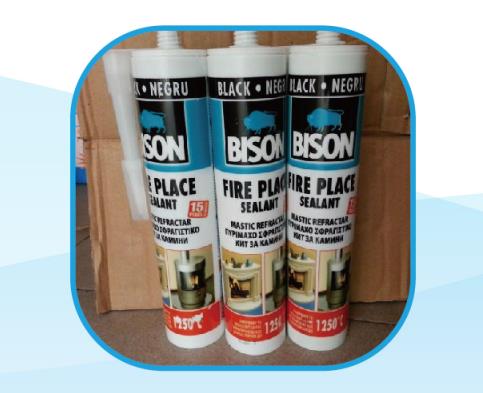 High temperature fire retardant adhesive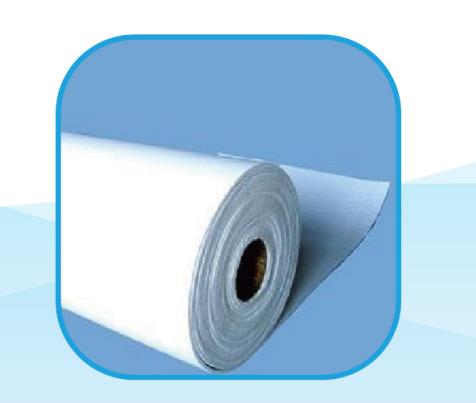 Silica gel aluminum wool felt
Scope of use
N-XLV series fire rated busway is suitable for transmission and distribution systems with rated voltage below 690V, rated working current 800A-5000A and frequency 50/60Hz. This product is based on the XLV series busway, combined with the domestic actual situation of the new fire-resistant busway, after years of trials, trial production and industrial trial operation, gas and electricity, fire resistance, structural strength, etc. have reached the domestic advanced level. The product has passed the type test of the "National Fixed Fire Extinguishing System and Quality Supervision and Inspection Center for Fire-Resistant Components" Tianjin Fire Research Institute.
Structural performance
The structure design of the main body is the same as the XLV series busway. It adopts the "sandwich" phase line tightly laminated structure design, which has the shape and shape, small volume, low impedance of the busway, voltage drop, dynamic stability energy number, no hysteresis eddy current loss, etc. There is no "Chimney Effect" in the event of a fire.
The inner casing is made of aluminum-magnesium alloy drawn profiles, and the aging time reaches the T6 state, ensuring the structural strength of the busway. The main outer fire rated layer of the outer casing is made of" PROMATECT-N® "series fiber reinforced calcium silicate fireproof board of Baoding Company. The product does not contain asbestos and formaldehyde. The plate has low thermal conductivity and is A1 grade non-combustible material. The busway is wrapped with fiber-reinforced calcium silicate fireproof board, and the gap is filled with special 1250°C boiler sealant to prevent high temperature from directly entering the busway inside.
Insulation configuration
The aluminum bar of N-XLV fire rated busway insulation medium is made of high temperature resistant tape. The busway is insulated and wound by synthetic mica tape and then fixed with polyimide tape. Synthetic mica tape fire rated temperature up to 960-1000 ° C / 1.5H, refer to IEC371-3-8.
Performance brief
Sandwich compact structure, Protect degree: IP54.
The busway can withstand the 3759V power frequency withstand voltage test, and there is no breakdown flashover in 1min.
When the busway system works at rated current, the temperature rise is not higher than: 70K at the joint, 30K in the outer casing, 40K busway inside.
The busway system can continue to operate normally after the fire has occurred and the combustion temperature has risen to 960 °C.