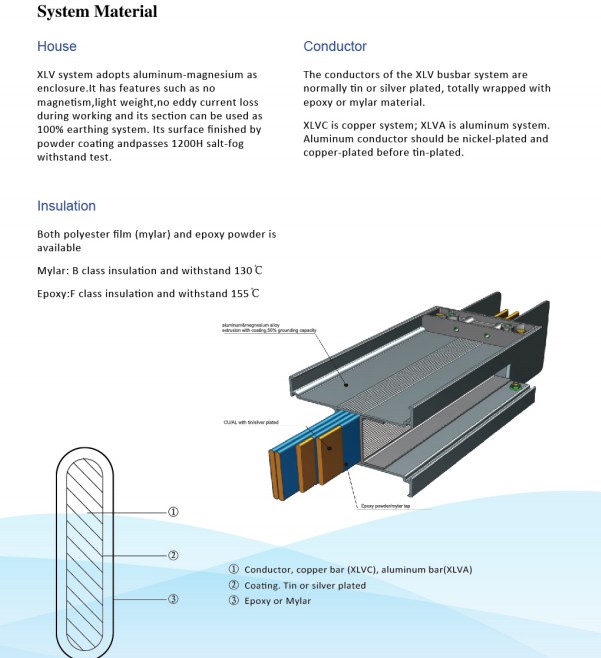 XLV system adopts aluminum-magnesium as enclosure. It has features such as no magnetism, light weight, no eddy current loss during working and its section can be used as 100% earthing system. Its surface finished by powder coating and passes 1200H salt-fog withstand test, which makes it able to work in high humidity, high salt and high pollution environment.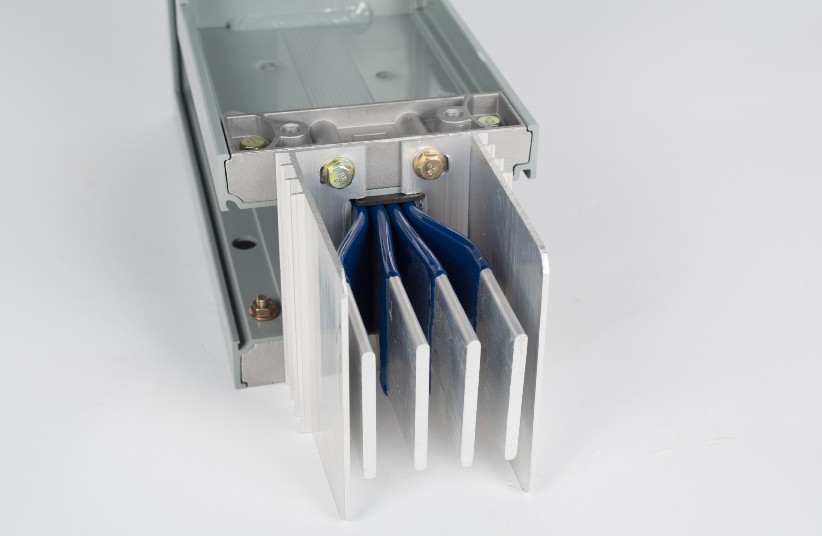 XLVC busduct means copper conductor system, tin plated, with epoxy powder insulation, F class insulation and withstand 155℃.
XLV busbar system is suitable for residential buildings, commercial office buildings, large shopping plaza and other modern building facilities.