Chinese Construction Industry Chain Material Supply and Construction Industry Sustainable
and Healthy Development Forum was hold in Shanghai in March, 2019. Zhenda Group was
invited to the forum. Zhenda gathered together with representatives of well-known domestic enterprises to discuss the development of the material supply and brand building in the industry.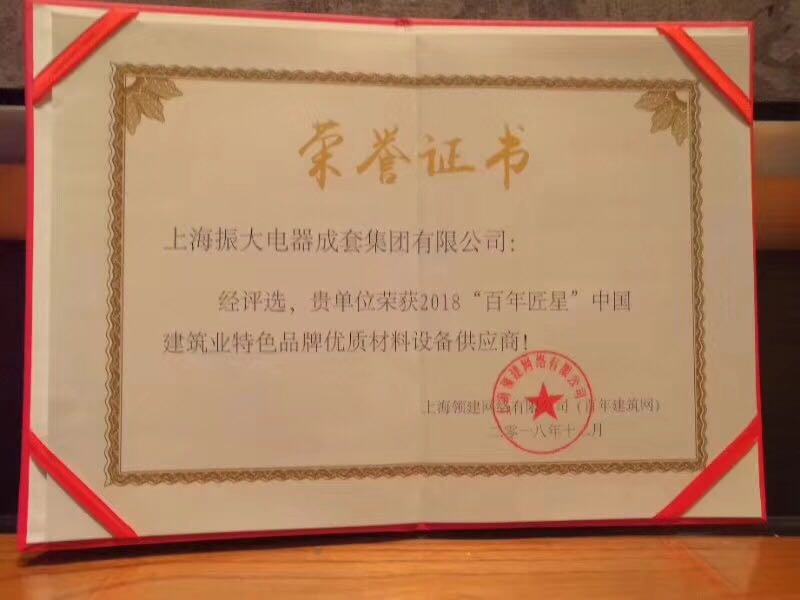 With excellent company culture, high-quality products and good after-sales service, Zhenda
Group has achieved great success and was awarded as the golden supplier for construction
material in 2018.
With over 20 years of experience in power distribution field, Zhenda Group has won the high
praise from users of domestic and overseas. As one of the first companies to practice the"artisan spirit", Zhenda Group will continue to inherit the craftsman spirit, keeps innovating
and upgrading to contribute to the development of Chinese power distribution industry.