1999-2019,
Times flies,
20 years
the ZHENDA Group are booming here.
As time goes by ,ZHENDA Group are still bright.
ZHENDA Group 20th Anniversary Celebration had been hold on 12th January.
Opening Dance Performer:Maketing Director Miss Cao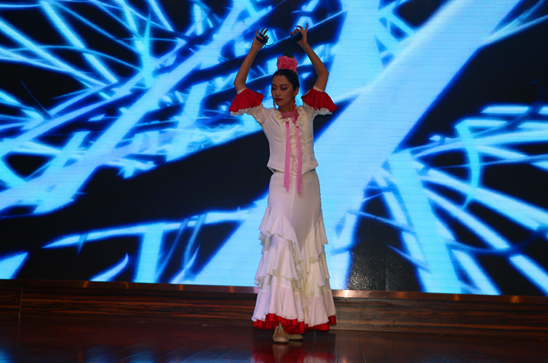 Beautiful hostess and Handsome host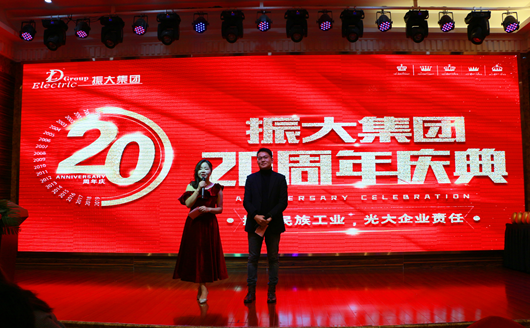 20th anniversary speech by General Manager Mr Sun Aiqing
General Manager Mr Sun Aiqin sang a song,
Dancer: Vice General Manager Mrs Sun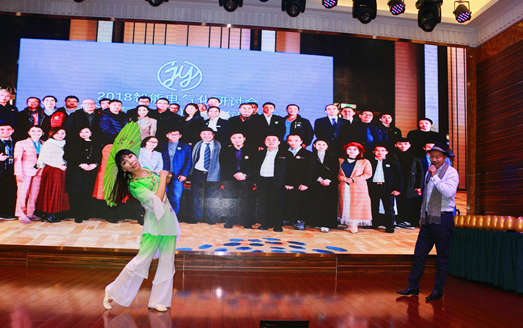 Toasted by General Manager Mr Sun Aiqing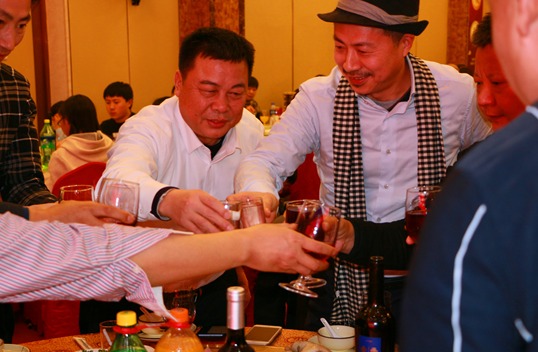 Accordion performance by Guest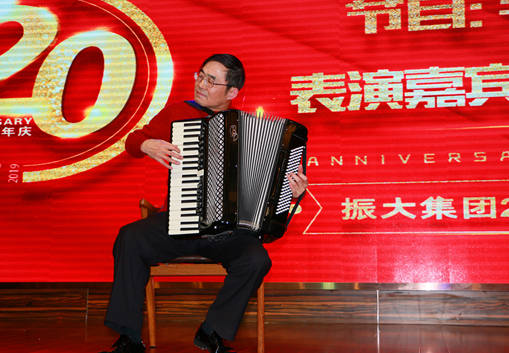 Lottery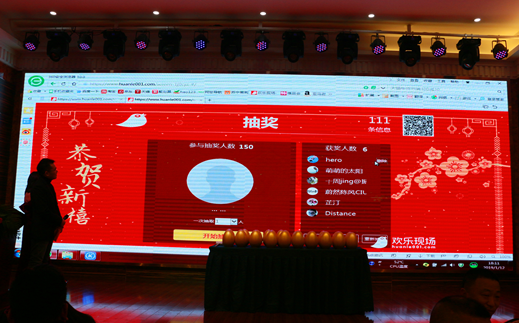 Beijing Opera Performer: International Trade Department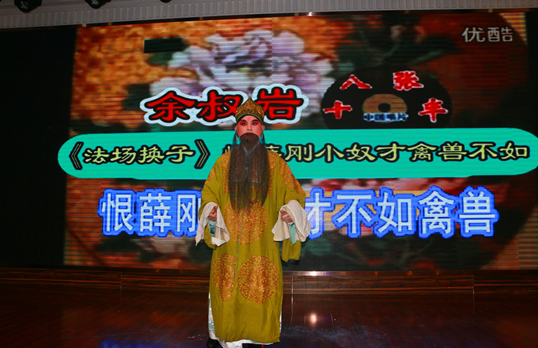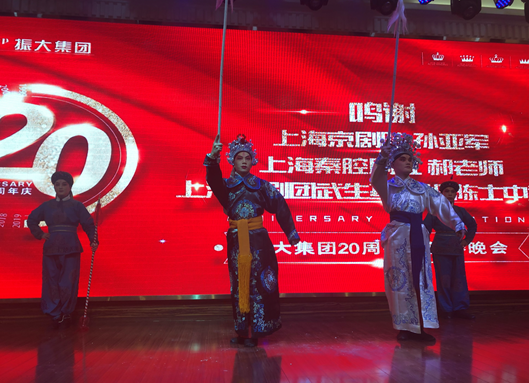 Game: Hit the golden eggs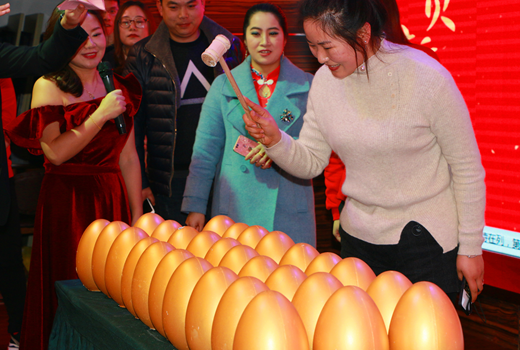 The general manager awards prizes to the employees of ZHENDA who have served for over 10 years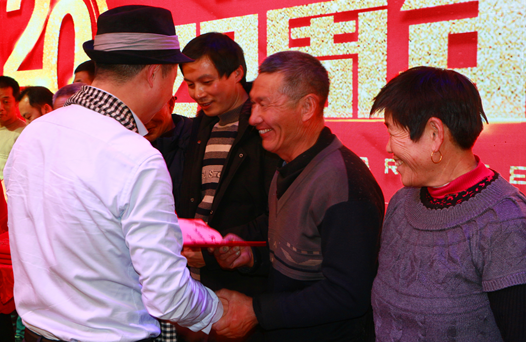 The general manager awarded prizes to excellent departments: Busway factory, Cable factory and HR department.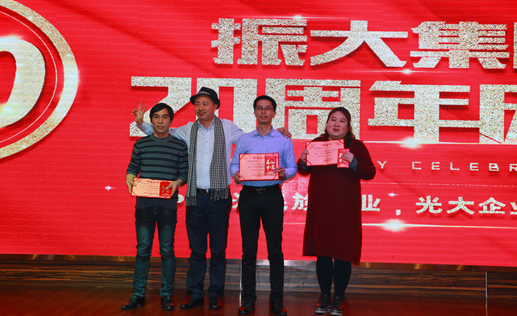 Other program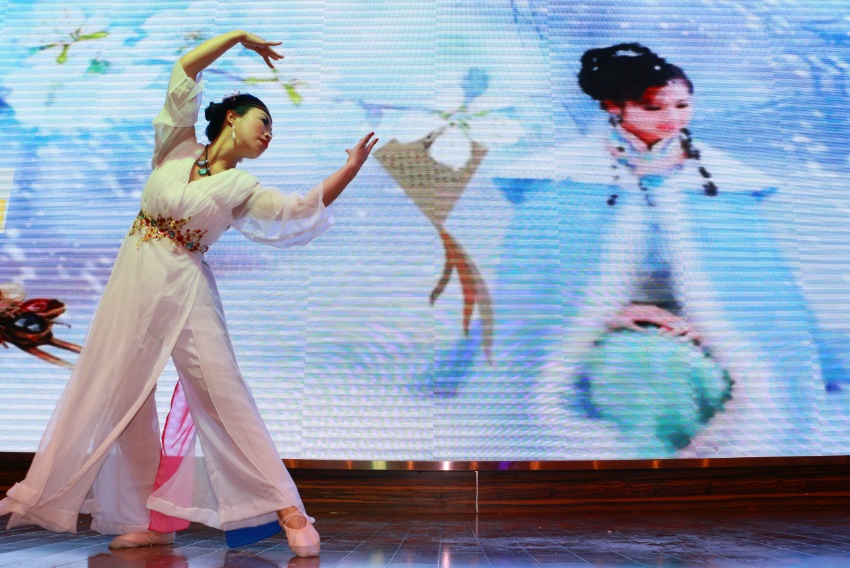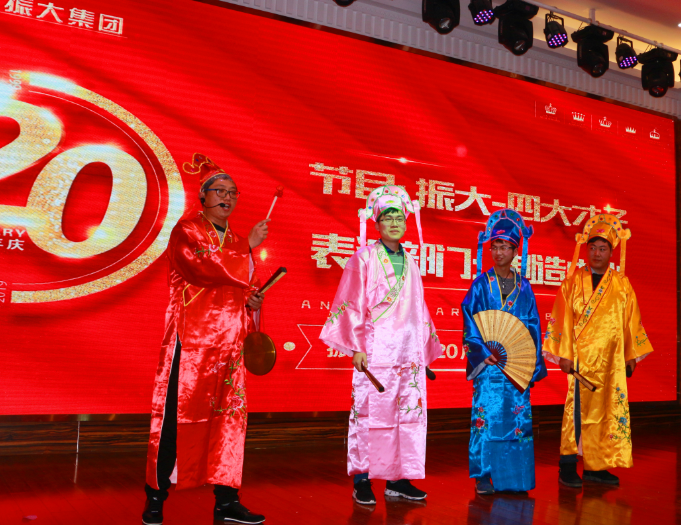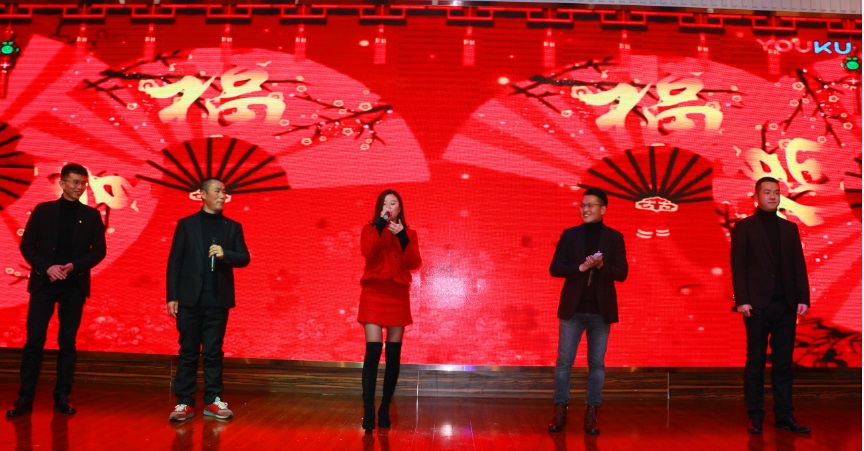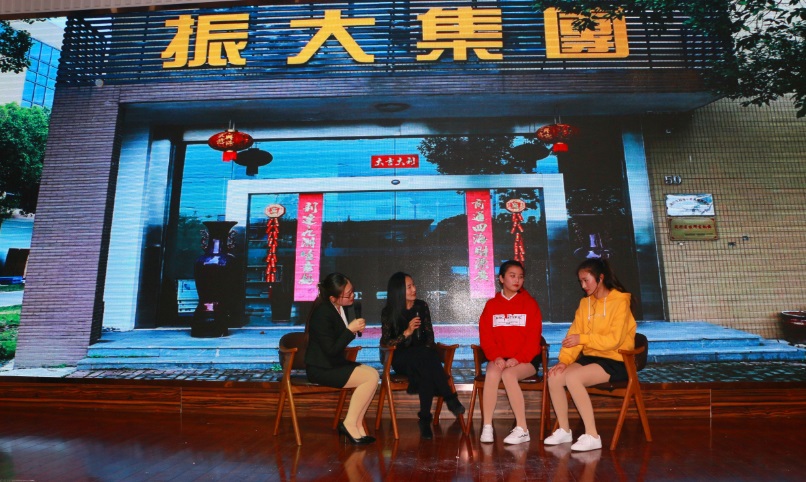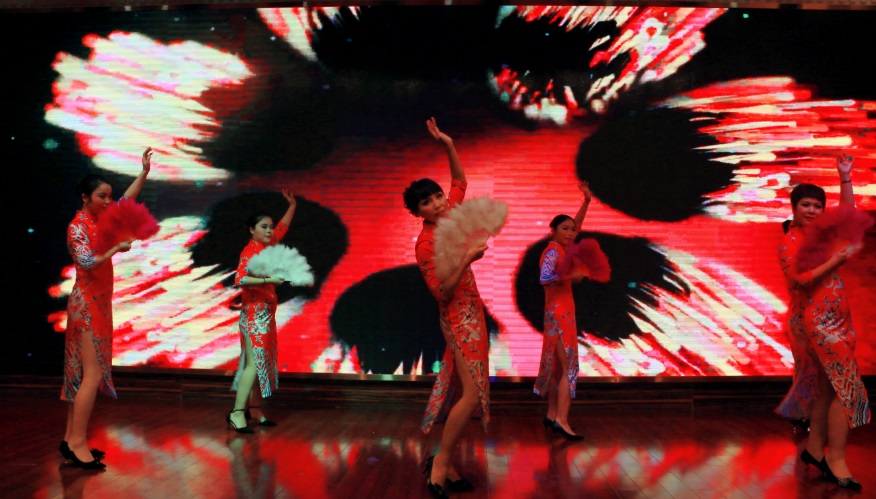 ---
---
---